Chris Bell produced the film and also composed the award winning score for the new surf documentary Chasing The Lotus. The film was nominated for "Best Picture", "Best Documentary" and took home the award for "Best Original Score" at the 2007 X-Dance Film Festival at Sundance. The film also won awards at the Newport Beach, Honolulu, Maui and FAIF International film festivals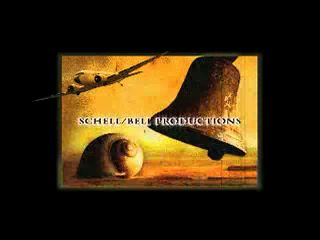 Mandalay Pictures Entertainment Signs
"Chasing the Lotus" to Worldwide Distribution Deal
Hollywood Reporter:
Hollywood studio Mandalay Pictures Entertainment has signed the surfing documentary, "Chasing the Lotus" to a worldwide DVD distribution deal. This is only the second action sports film to be signed under Mandalay¹s newly formed Action Sports Entertainment wing. Core distributors VAS and Mutiny Media will handle surf shop retail, while Mandalay Pictures Entertainment will cover the mainstream arenas.

"Chasing the Lotus" is enjoying an incredible year, touring the United States in numerous film festivals including X-Dance, Newport Beach Film Festival, Maui Film Festival, Cucalorus and more to come in 2008. The documentary, directed by Gregory Schell (The Far Shore) and produced by award winning composer Chris Bell and narrated by actor Jeff Bridges, is now available on DVD through the films website or at Amazon.com and your local surf shop retailer.

The award winning "Chasing The Lotus" soundtrack is available on iTunes, Amazon mp3 and Napster.