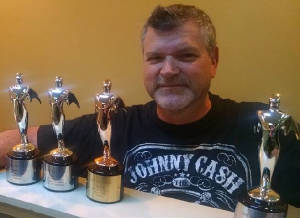 A BIG THANKS to my loyal advertising clients
Toyota and Oberto!
We brought home 4 Telly Awards this year!
Good times and looking forward to the next round!
Doing some super retro tracks for Gronk and Sherm
for Oberto and Positivity Brand. Always a fun session
Doing a few Jamaican dance tracks for Red Stripe this week!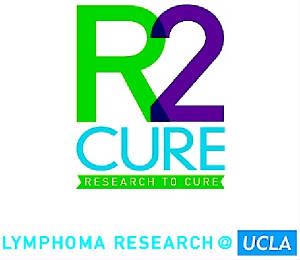 It was an honor to be asked to compose music for a touching piece for the UCLA Lymphoma research team. Produced and directed by some of my old advertising friends in LA. Great job and a very worthy cause.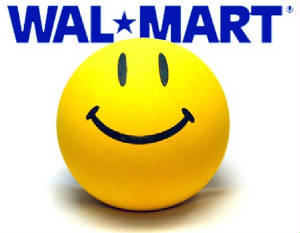 The Chris Bell Music Library was selected for use on Wall Mart Instore screens across the USA! Thanks to our team of top shelve composers!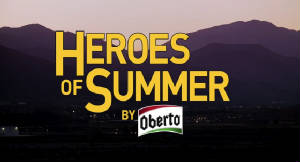 Writing and producing music for three very touching spots for Oberto's "Heros of Summer" campaign with Positivity Brand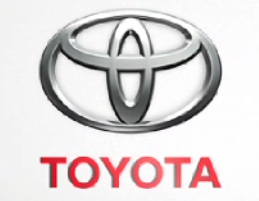 Chris Bell completes two new spots for the return of the
McDonalds Spicy McChicken Sandwhich.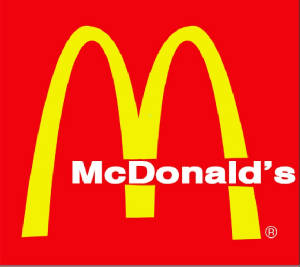 Tracking some hot licks with Chris Bell and Anadel's
Andrew Arcadi on guitar for Wheel of Fortune.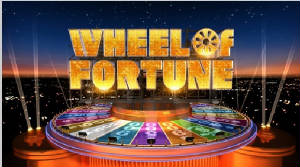 Chris Bell recently finished tracking with "Anadel" for
their third album. Anadel has been having huge success
following the release of their haunting "Walking Dead"
tracks created at CBMSD. Look for the new album out now.
Click here to see the Walking Dead End Credits
Click here for more on Anadel.
Chris Bell has been in the studio since Jan composing and producing dance tracks
for the new Bar Method Online Series.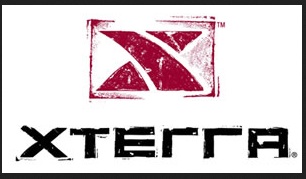 Voice talent Whitt Raymond has become a regular here in the CBMSD studios recording VO for the worldwide Xterra Race Events.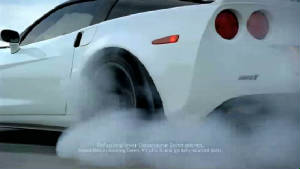 Goodby Silverstien and Partners/SF trusts Chris Bell with a 640 Horse Power Corvette!