Chris Bell completes a total makeover of the Jeopardy! music package. After winning a Game Show Network "Best Game Show Music" award in 2009, Chris Bells Current Music package has been playing on Jeopardy for 8 seasons.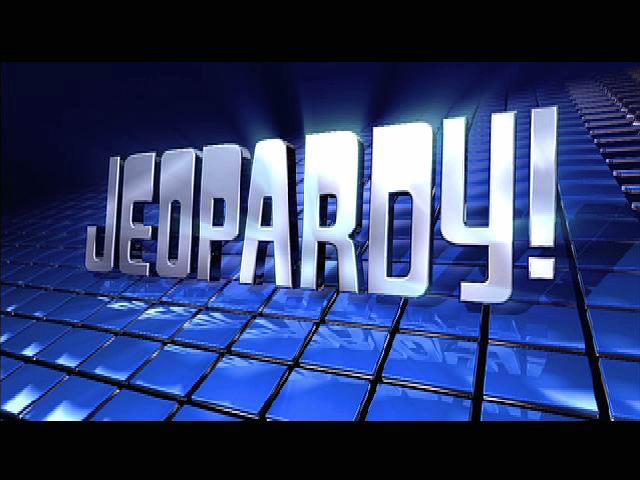 Chris Bell and Swampy Hawkins/CBS
Left to right front to back. Charlie Morralis, Wayne Bergeron,
Mike Vaccaro, Alan Broadbent, Greg Bissonette, Gary Lux,
Victor Vanacore, Dave Stone, Kenny Woods, Chris Bell,
Dave Stucky, Chris Mann, Swampy Hawkins, John Moore.

Greg Bisnoette